So we've been very busy getting Lively Lady ready to put in the water, and have had a trip around from Port Solent, to Brighton, Eastbourne, Dover, Ramsgate and finally Chatham!
In a couple of weeks time, we're booked into the classic yacht show in St Katherines Dock in London, so if you are in the local area, please do pop in and say hello.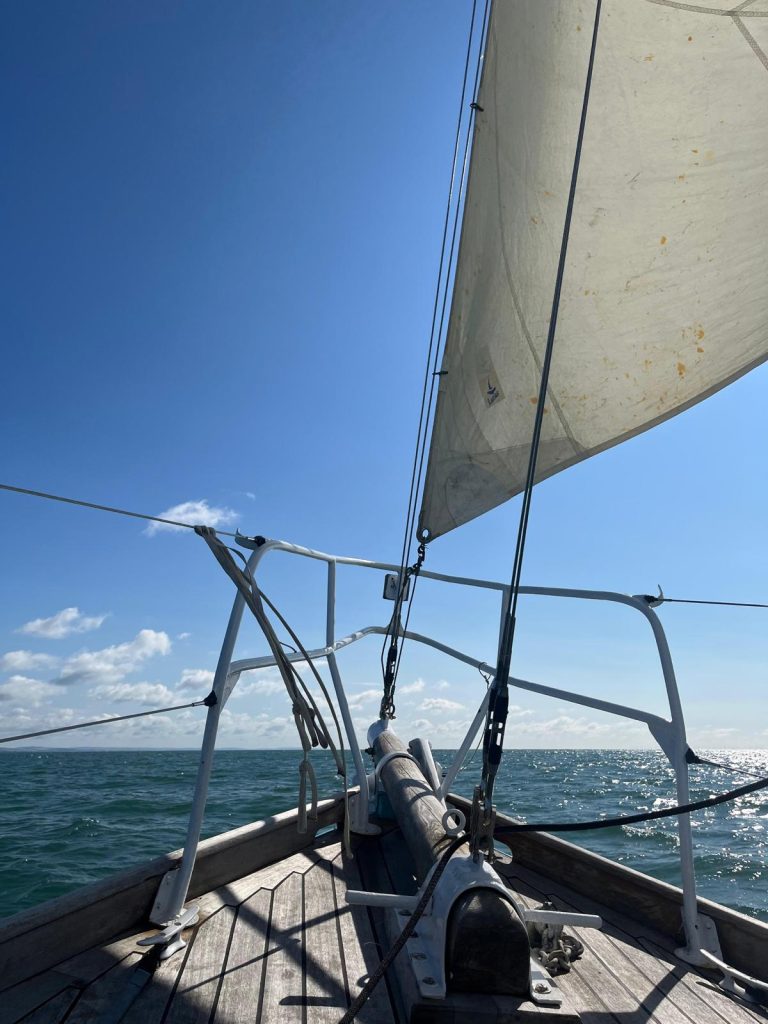 Thank you all for your support, likes and donations throughout this week on social media, it's really kept us going!
We are now well ensconced in Chatham on a Hammerhead berth in preparation making it to the Heritage Berth at Chatham in the coming week!
We've learnt a lot over the last few weeks, and are really looking forward to getting her prepped and ready to go for future adventures with the young people.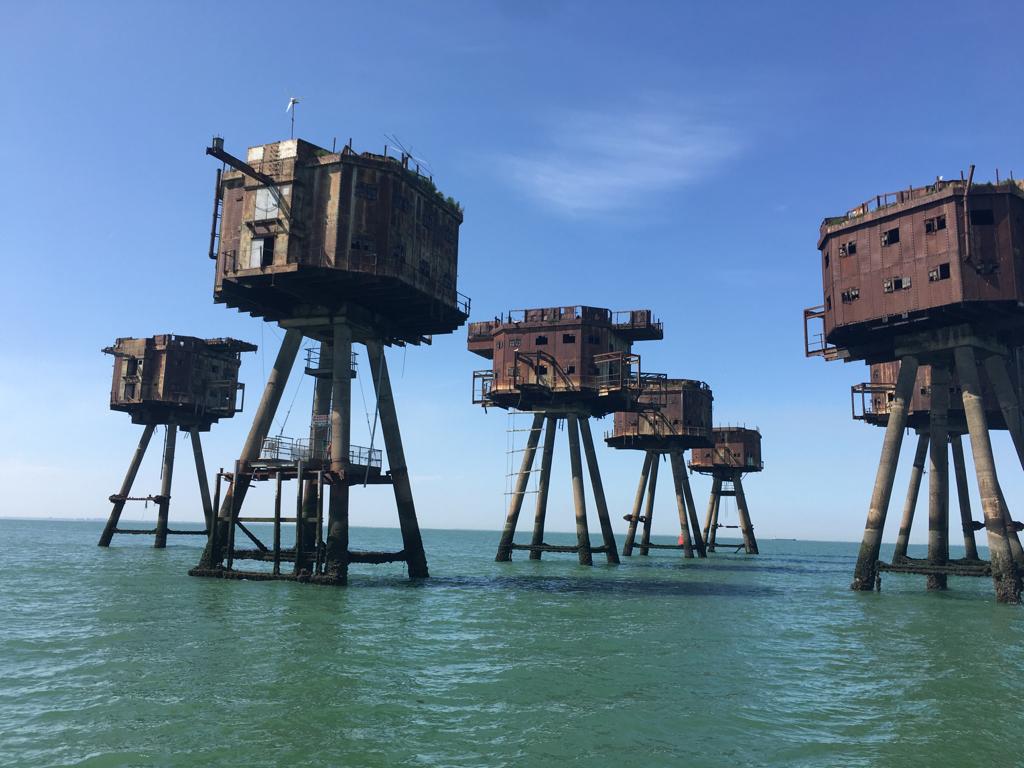 Thank you all for your donations, we've made it to a over £1600, this has really helped fund her around to Chatham. If you haven't had a chance to do so yet, there's still time, please use the following:
https://www.gofundme.com/f/bring-lively-lady-to-chatham
It finally leaves us to thank all the team that's helped to make it come this far, what an amazing team you have all been. This includes the crew (Tim, Steve, Lia, Gary and Paul) and Admiral Al for his wise words.
On the shore, Cathy, Carol and Paul W.
Our tail boat Mark, Chloe, Sophie and Abi (or Captain, Skipper, Mate!).
And finally all the people who have shown interest in her along the way we've met some great people who asked is this "The" Lively Lady! and we were proud to say yes!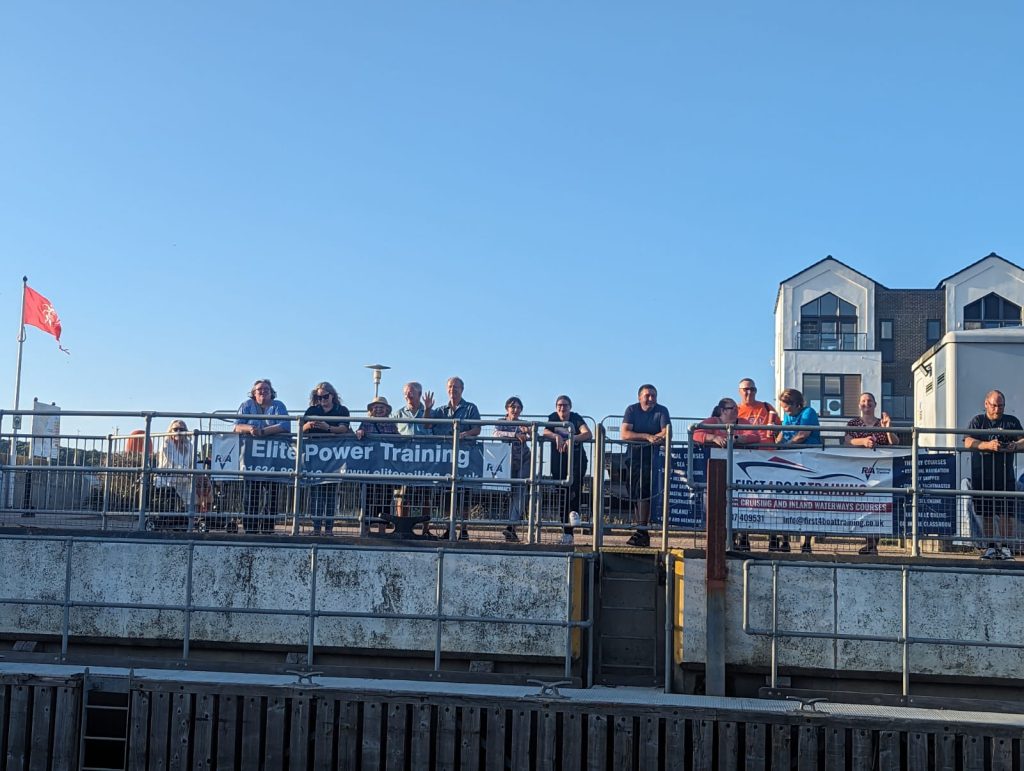 We had a wonderful warm welcome when we came into Chatham which really did finish this week off!
Hold the date for the Classic Boat Festival at St Katherines Dock, London, 9th and 10th September 2023. More details are here
Thank you all!