Hello from the Around and Around team.  We know it's been a while but we've not been sitting on our laurels!
We know it was a difficult time during the pandemic for us all. For Lively Lady, she has been fully refurbished with a nuts and bolts rebuild from the ground up, but the pandemic limited our ability to get out and use her so she has been quiet for a bit.
We've not let this time go to waste as over the past few years we've been in training our instructors to ensure that they are all up to speed for this season with a view of getting Lively Lady back where she belongs.
Our instructors have been on various courses, from the basics of Comp Crew through to advanced education of Yacht Master. They have put a lot of their own time, effort and expense in getting to a point where we can start to offer yachting experiences for young people.
Below are some pictures of the more recent training we've been up to, in the preparation.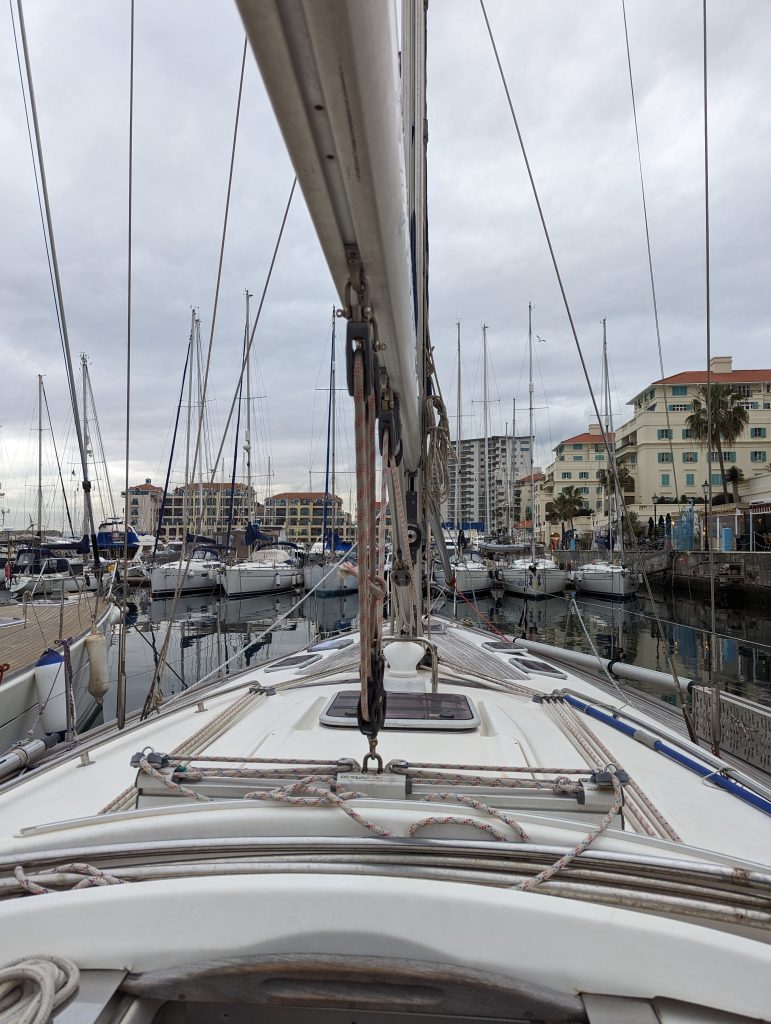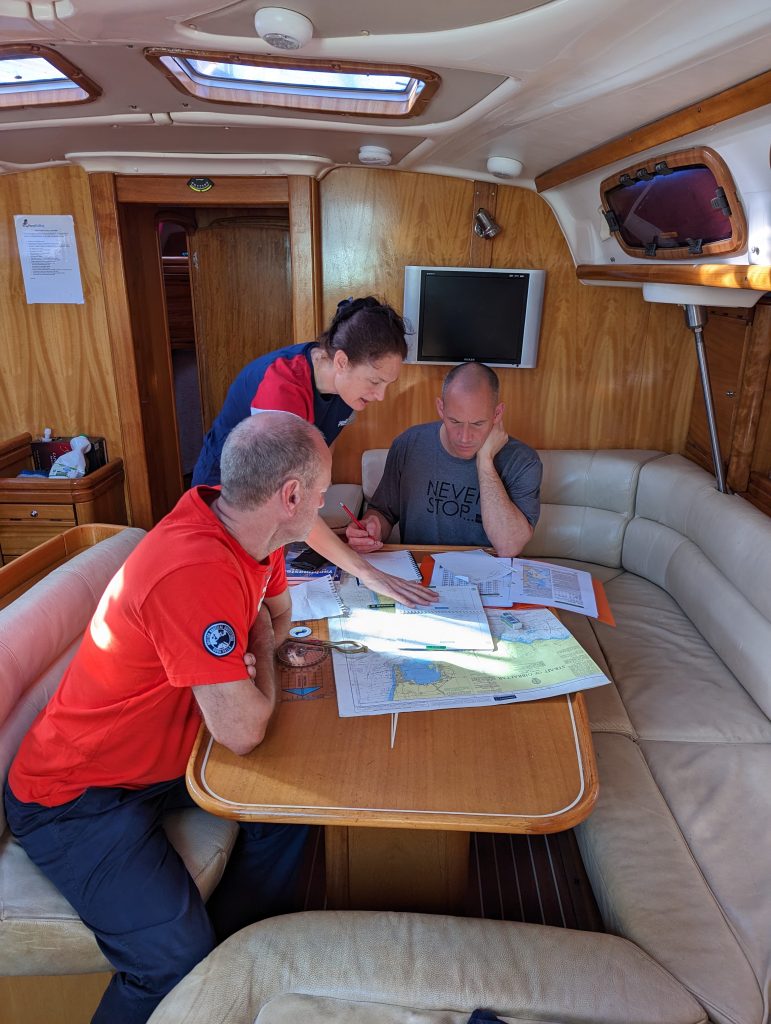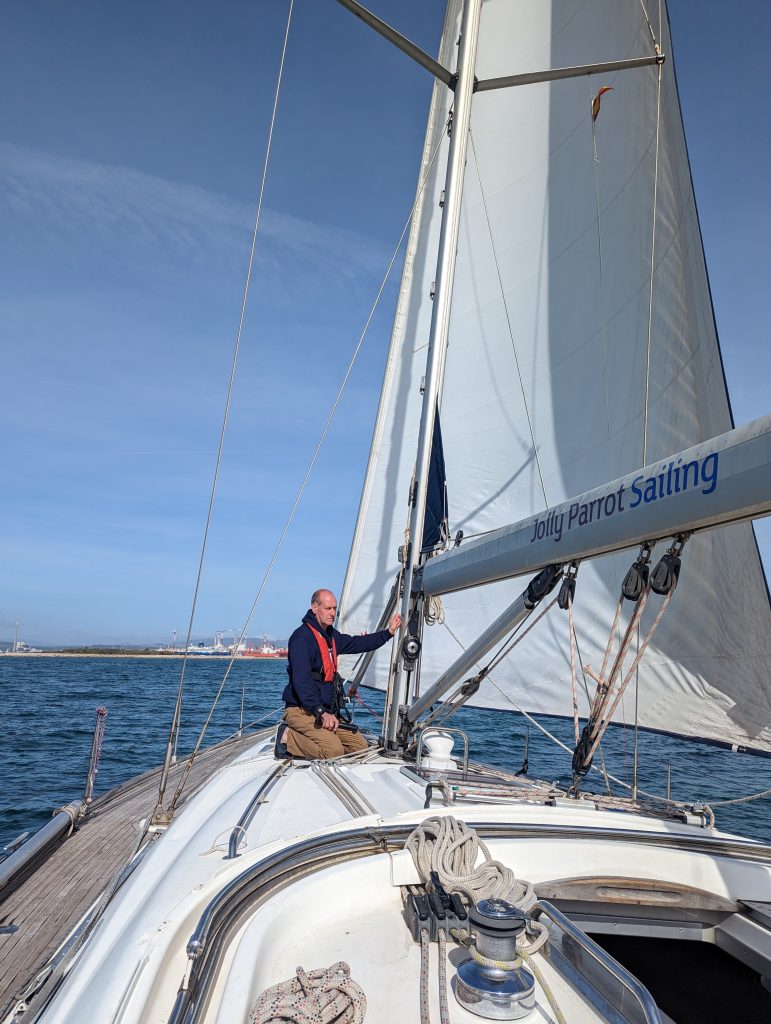 That's it for now, but there will be news very soon on what we're planning for 2023.
All the best for now
The Around and Around team.