Happy Easter from us all here at the Lively Lady and Around and Around team. As you may know she's been out and about leaving the safe haven of Portsmouth and has following friends of our Suhaili to Falmouth.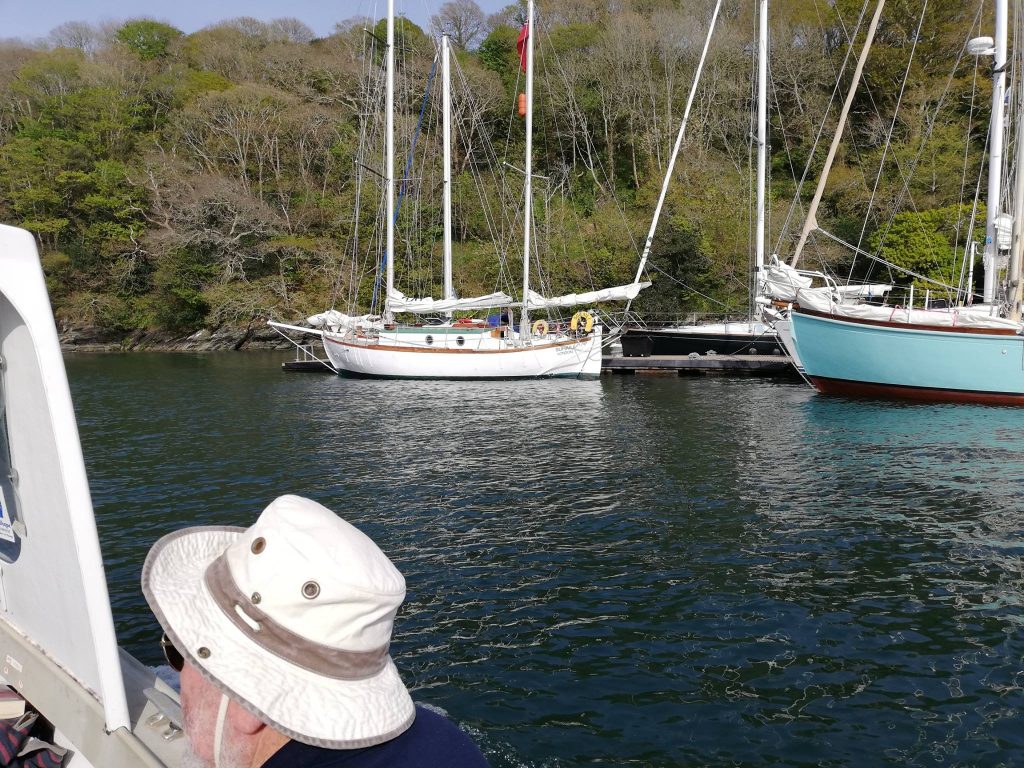 Celebrating 50 years of Sir Robin Knox-Johnston's world record breaking trip around the world single handed without stopping, both Suhaili and Lively Lady have been in a flotilla from Portsmouth to Falmouth, with a nights stop at Fowey.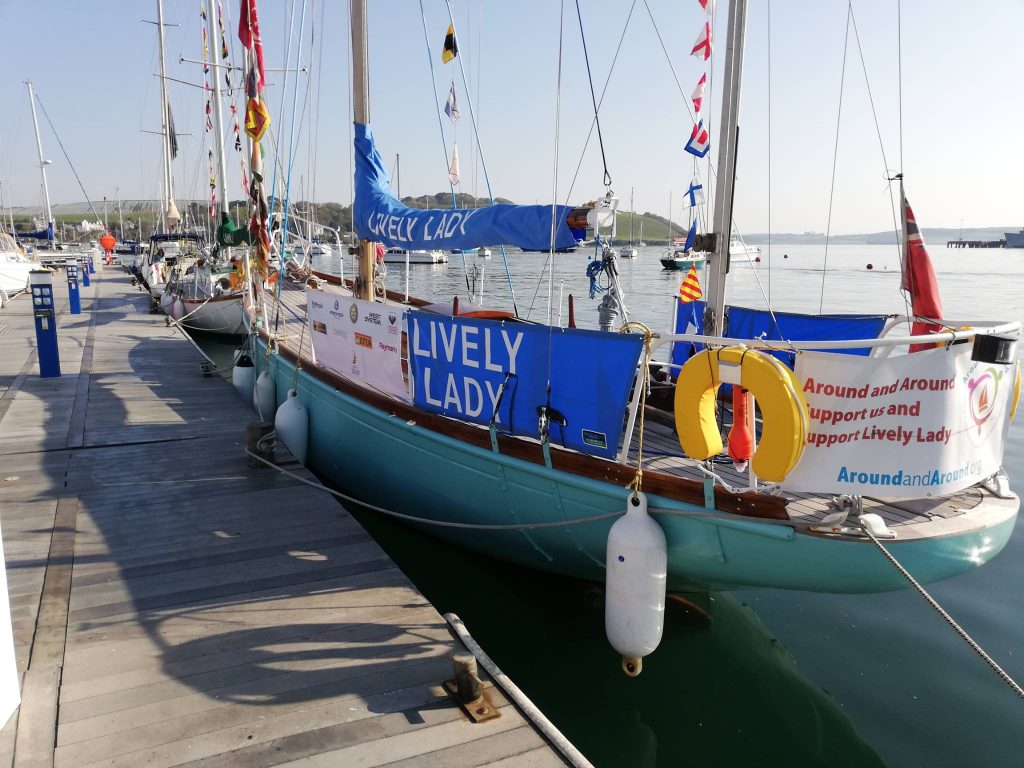 Suhaili and Lively Lady moored next to each other in Falmouth.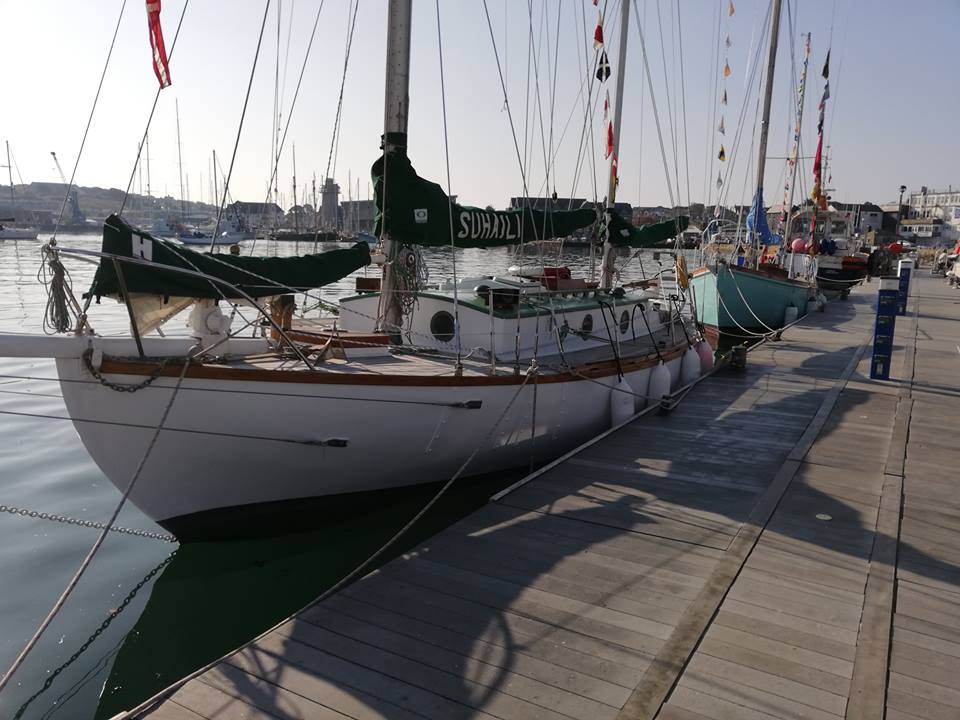 There were plenty of sailing boats in the flotilla that followed Suhaili and Lively Lady into Falmouth to celebrate 50 years.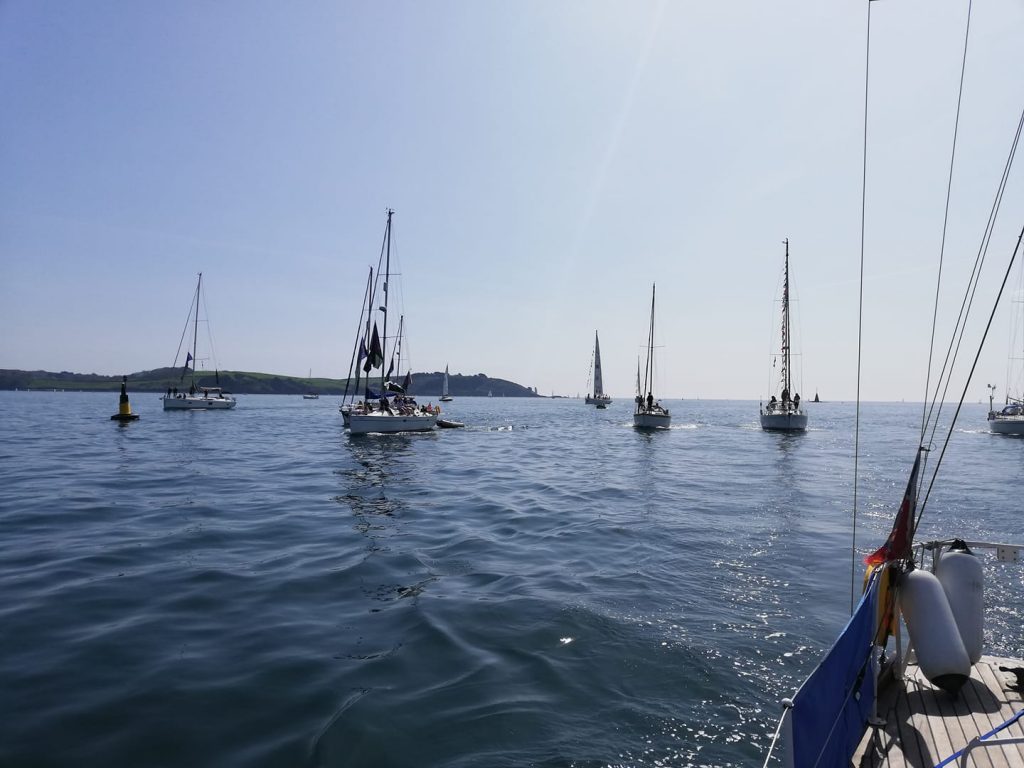 Happy Easter from the Lively Lady team.

Happy Easter .. and more!