Although we've been a bit quiet on the website, we certainly haven't been resting on our laurels! Have a look at some of the excellent work the guys have been doing on the boat:
Fitting out continues in preparation for the celebrations this year.
The chain lockers has been completely cleaned up and refreshed. What a great job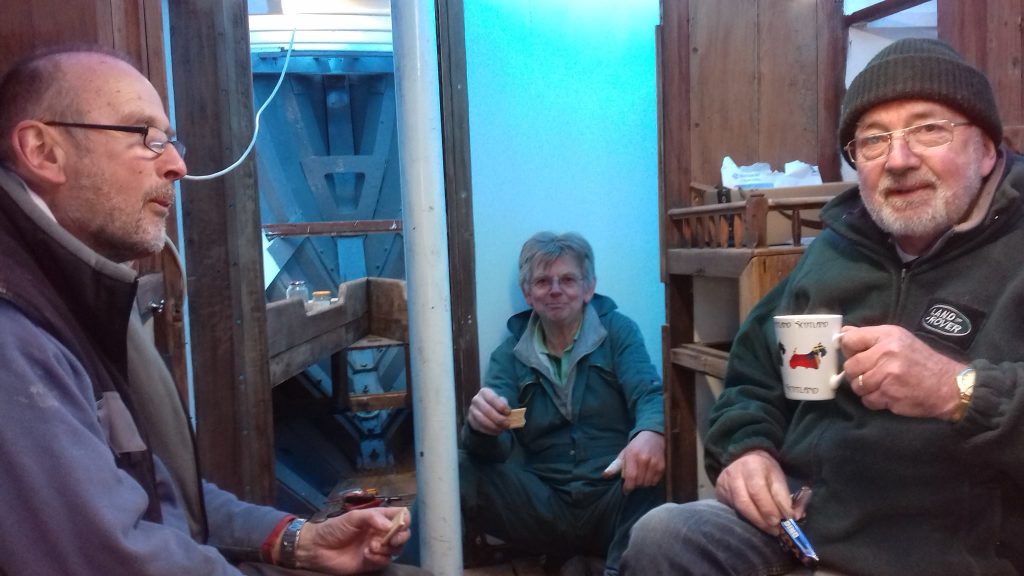 With this weather the workers deserve a cuppa!

It's all go on Lively Lady …