So a few more pictures from 10 years ago when the young team set off from Portsmouth, and came back 2 years later grown in so many ways. These are a set of pictures in late July that showed the team together and getting ready to set sail.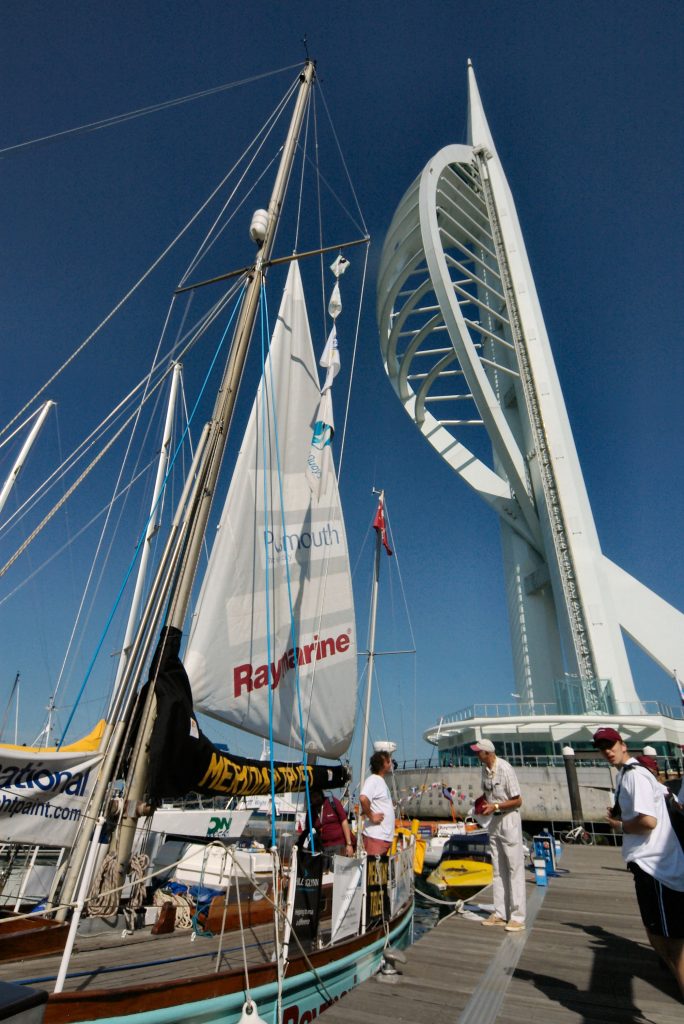 Along side, in Gunwharf Quays prior to departure.
Pretty snug inside Lively Lady, with a mixture of Navigation and Wildlife / Education literature onboard.
VIP Status at Gunwharf Quays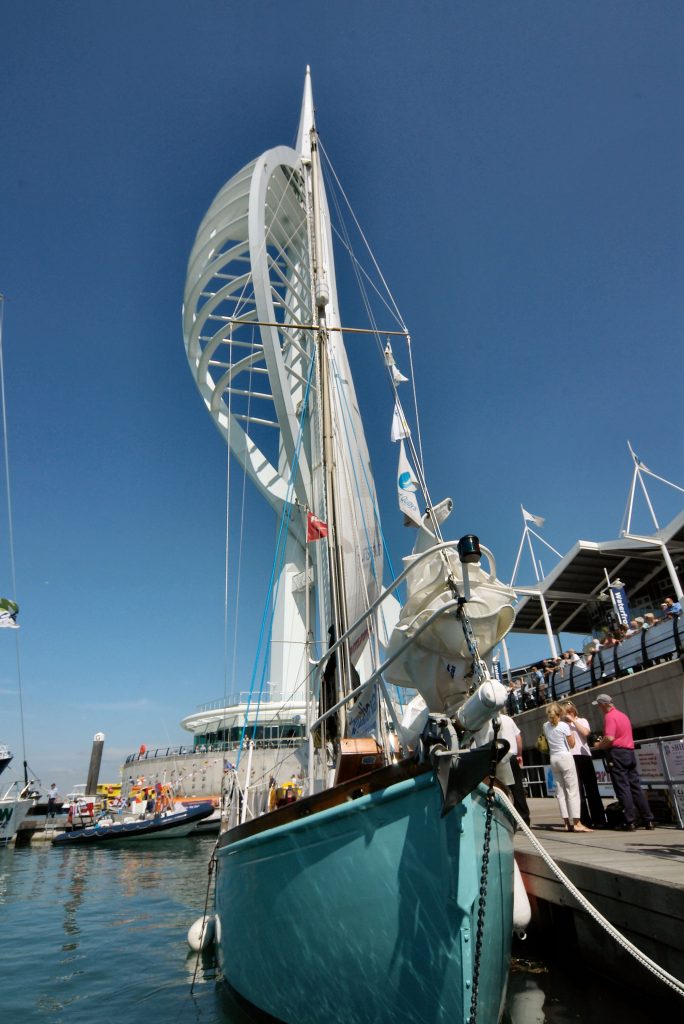 Looking clean and ship shape, and ready to go around the world.
 The team looking forwards to each of their legs on the round the world trip.
That was 10 years ago, and soon she'll be going around the world one more time with your help!