A few more pictures of Lively Lady leaving Gunwharf Quays in 2006.
Thousands of people came down to the Quay to see the historic boat sail for a round the world trip for the second time. Now in 2016 we're starting to plan the third trip with the team that graduated as students from the 2006 trip now taking charge!
Good bye Portsmouth Harbour, Hello English Channel!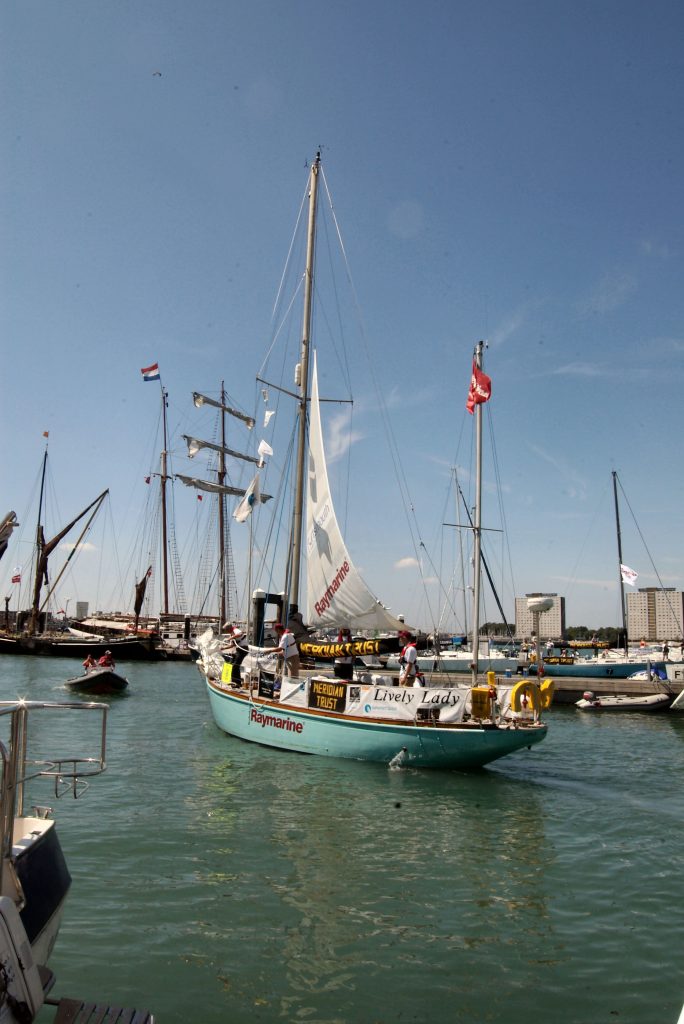 On the way out of the Quay.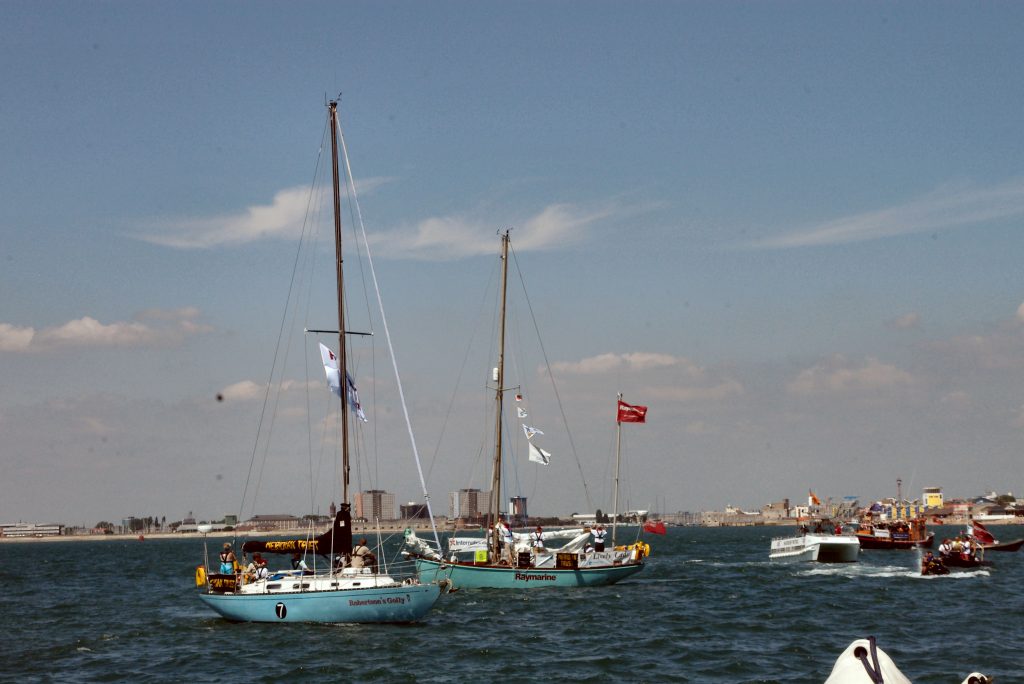 Robertson's G and Lively Lady looking good in the Solent. Plenty of boats out to wave good bye to the historic boat.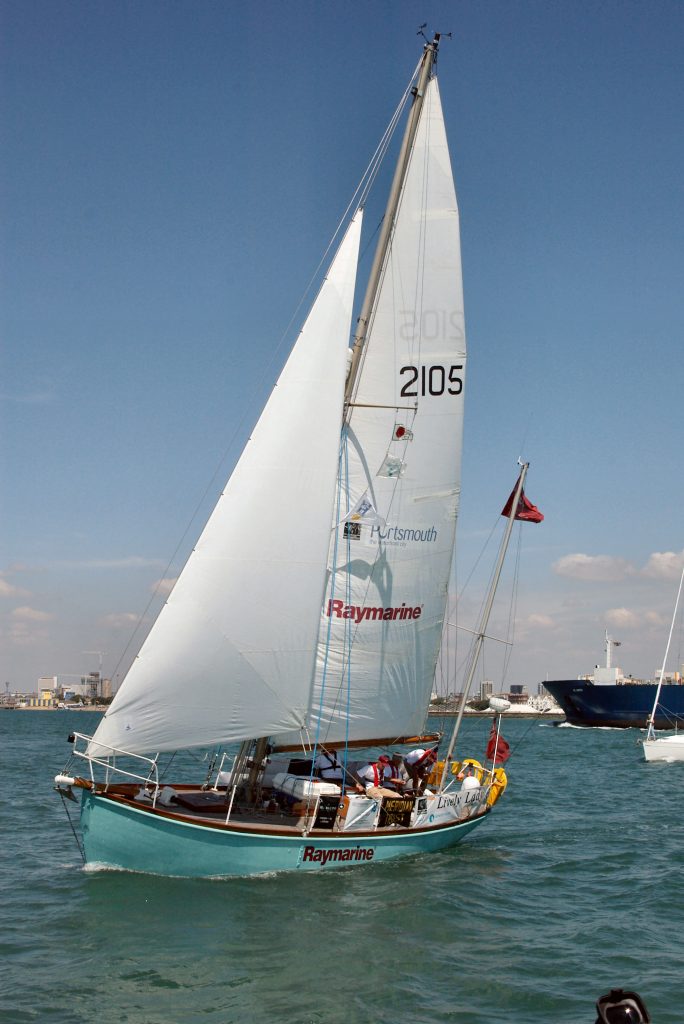 Out towards the Channel.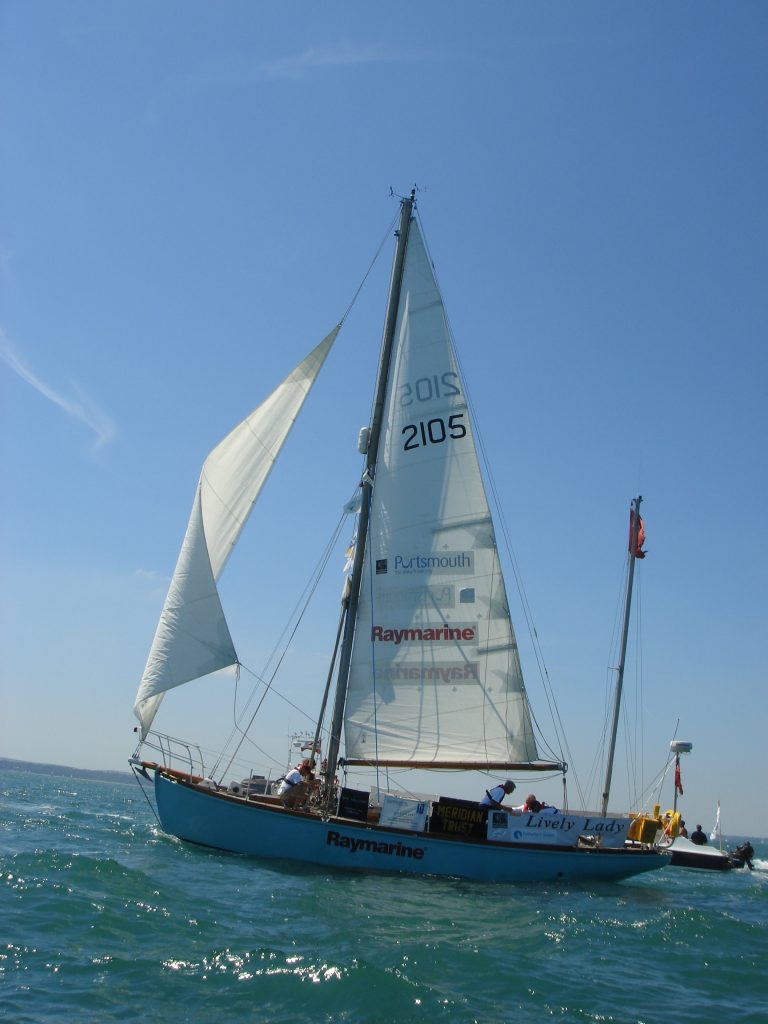 Looking tip top and ready to go.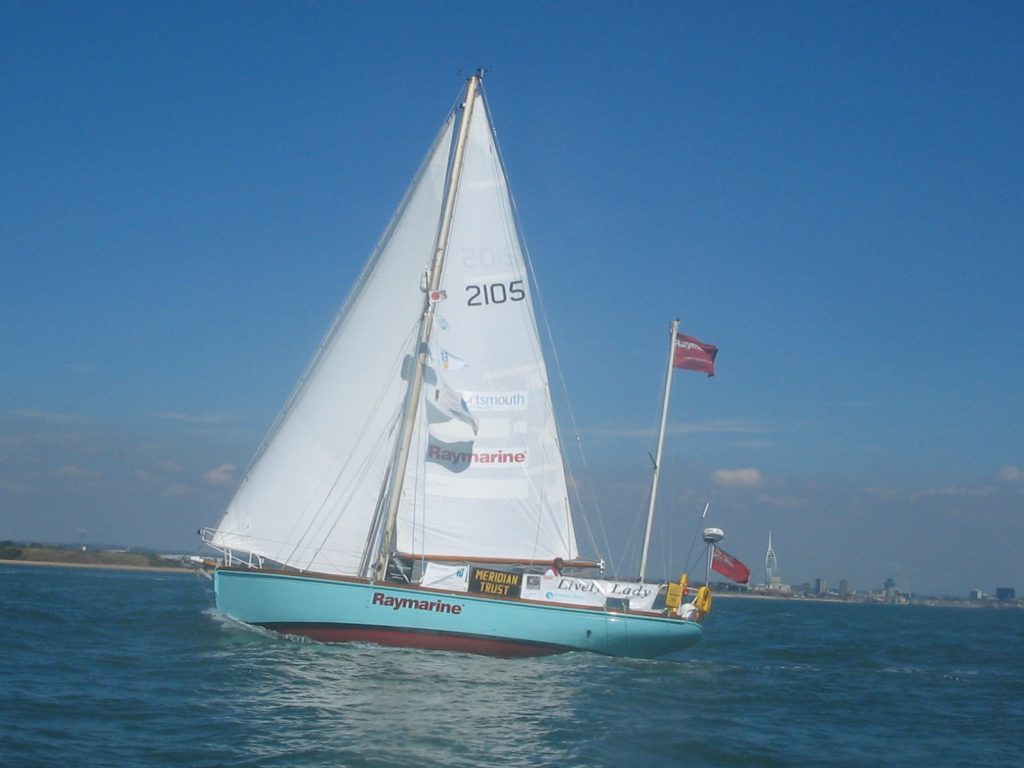 Off on the first leg of her journey. Bon Voyage!

Setting Sail from Gunwharf Quays 10 years ago