As you may have seen, Lively Lady had a momentous trip from Hayling Island Yacht Co, round to ECA, and then through the harbour up to Port Solent, which is where she lays for the moment.
Please don't forget, if you wish to make a donation to keep her afloat, check out the many ways to help here:
Heres a few pics of the awesome day:
Below is a picture of LL and her crew coming past Fort Blockhouse.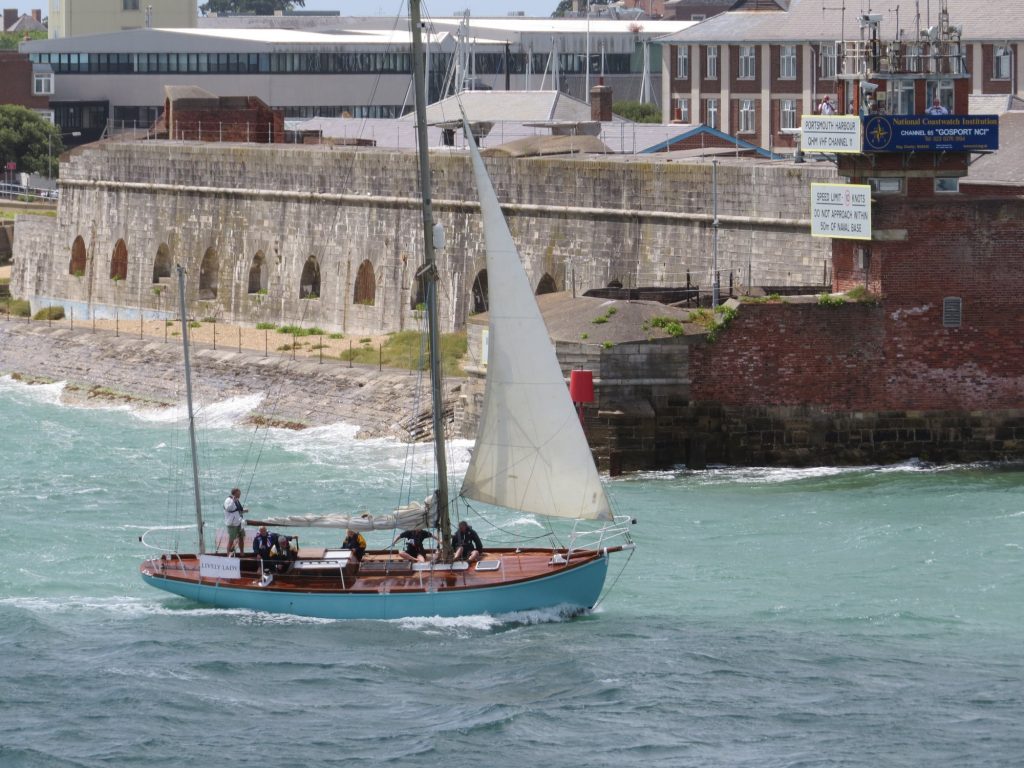 A life on the ocean waves.
coming into Pompey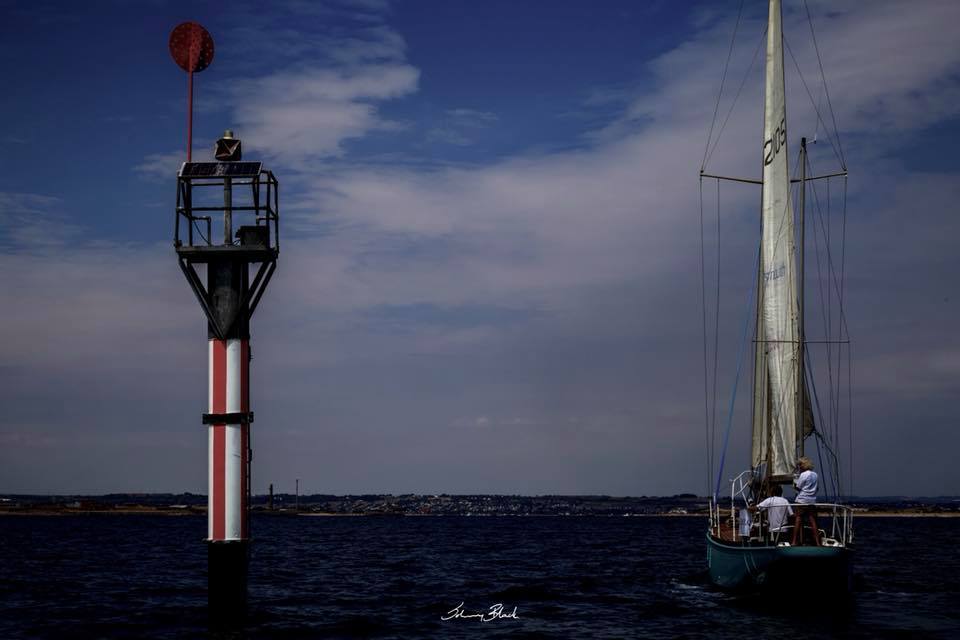 Port Solent is this way .. Captain Al, always knows the way.

The different colours of the hull depending on which water she is in.
Alan looking as pleased as punch, and rightly so… we've done it!
Home, where she belongs.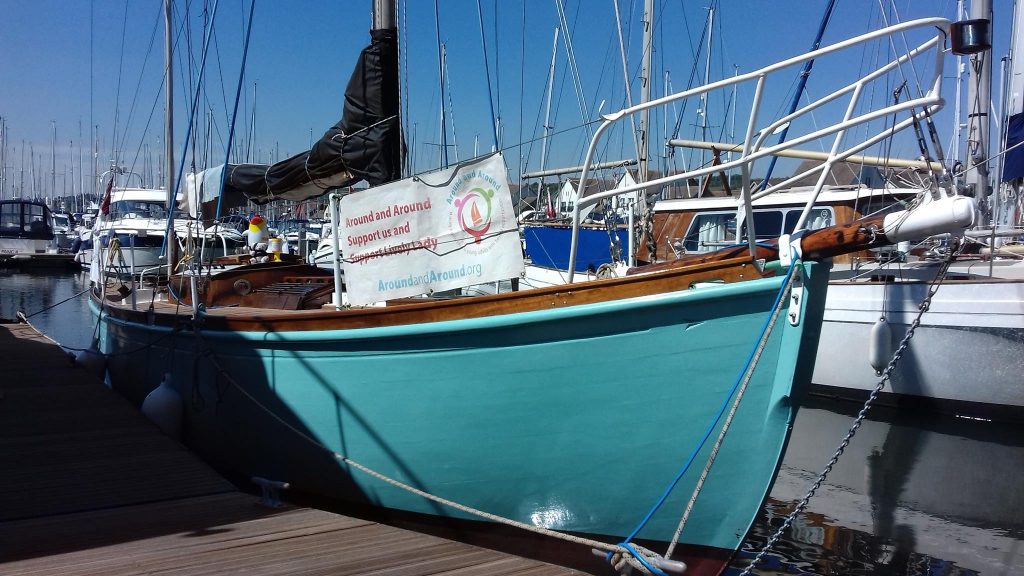 An amazing weekend had by all, it's great to see Lively Lady back on the water, and ready for her next adventure.
Thanks for your support
The Lively Lady team.