Hi All,
Quick update from us.  If you get the chance have a look at Lively Lady and Team Britannia on Channel 5's Britain by Boat.
If you've not seen this, Michael Burke and John Sergeant tour Britain by boat last summer. Initially they have a visit to see the Team Britannia's big boat, Excalibur on their trip around the UK.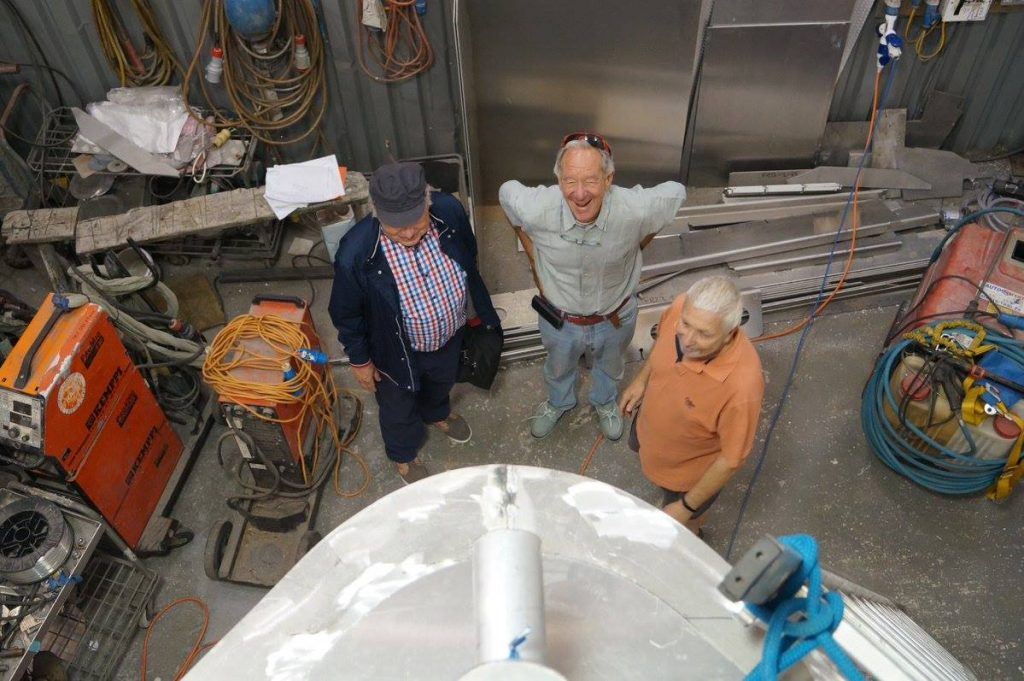 They gents are in awe of the size of Excalibur.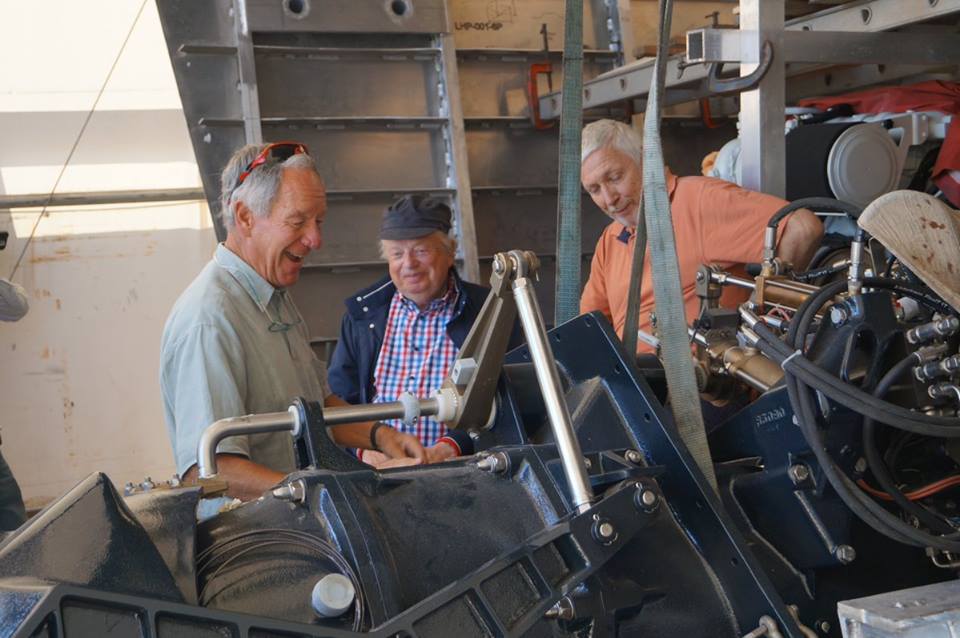 They then move onto where Lively Lady was being restored. Alan takes them through the history of the boat and just why she is so special to us all.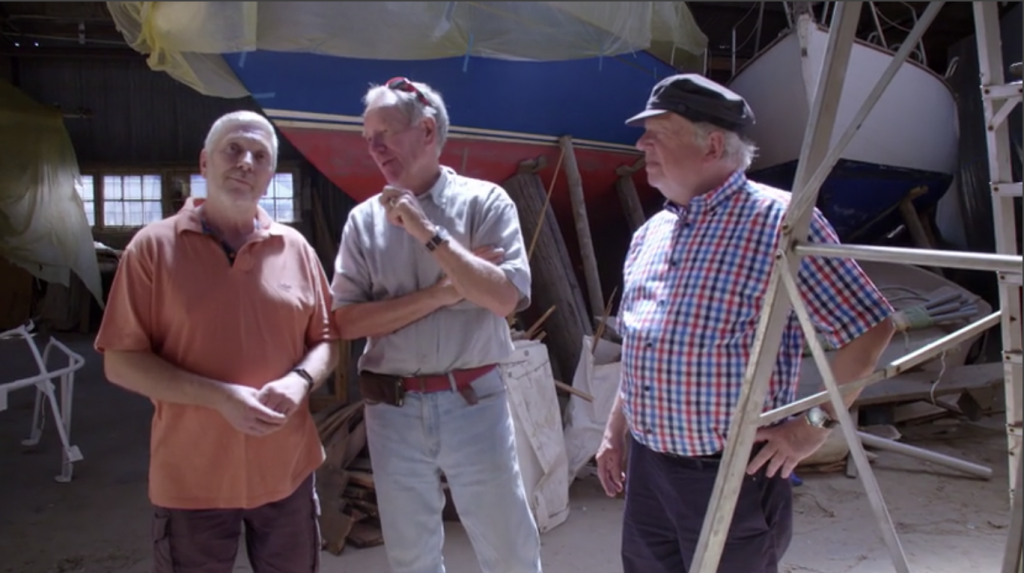 Lastly, Carol got in with her handy work too. Very good to see both boats on the telly.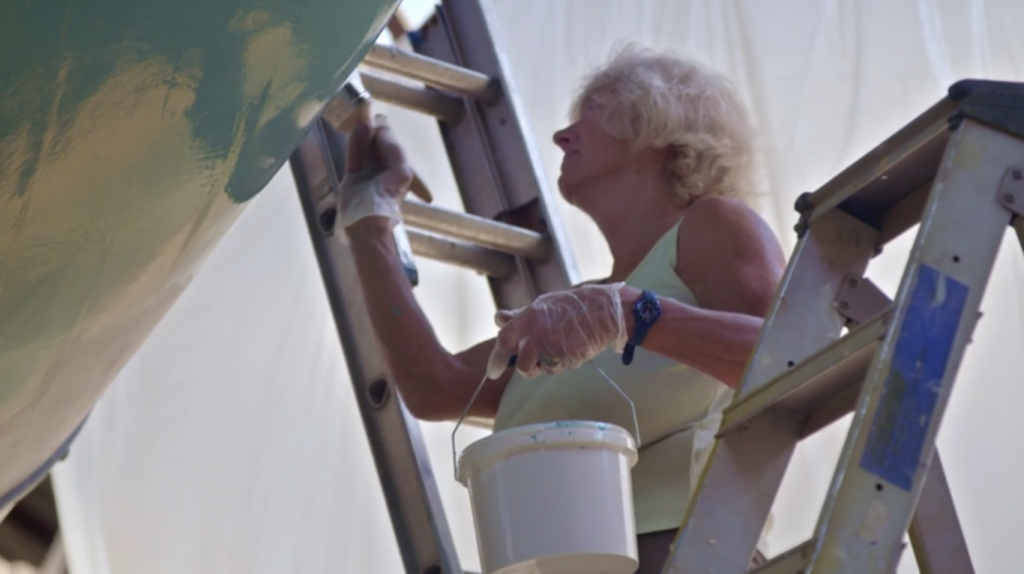 Check out Channel 5 here:
https://www.my5.tv/britain-by-boat/season-1/episode-2
All the best, the Lively Lady team.

LL and Team Britannia on the Telly …